Strict Professional Mistress
Available for BDSM Sessions in MY well Equipped Playroom on the Norfolk/Suffolk Border.
I'm a Strict Professional Mistress, who enjoys administering punishments to naughty boys and girls!
Based on the Norfolk/Suffolk Border, I am easily accessible for BDSM Sessions. I have over 20 years experience in the Scene.
I hold BDSM Sessions Mon to Fri 9am to 6pm, by Appointment ONLY! Evening and Weekends appointments are available, but need to booked well in advance.
All Sessions are held in MY fully equipped private Playroom 
I get asked a lot of questions! Particularly if you are new to the scene, or it is your first time.
Check my FAQ page, which includes the most commonly asked questions. I am approachable, so if there is something specific you want to check, just get in touch.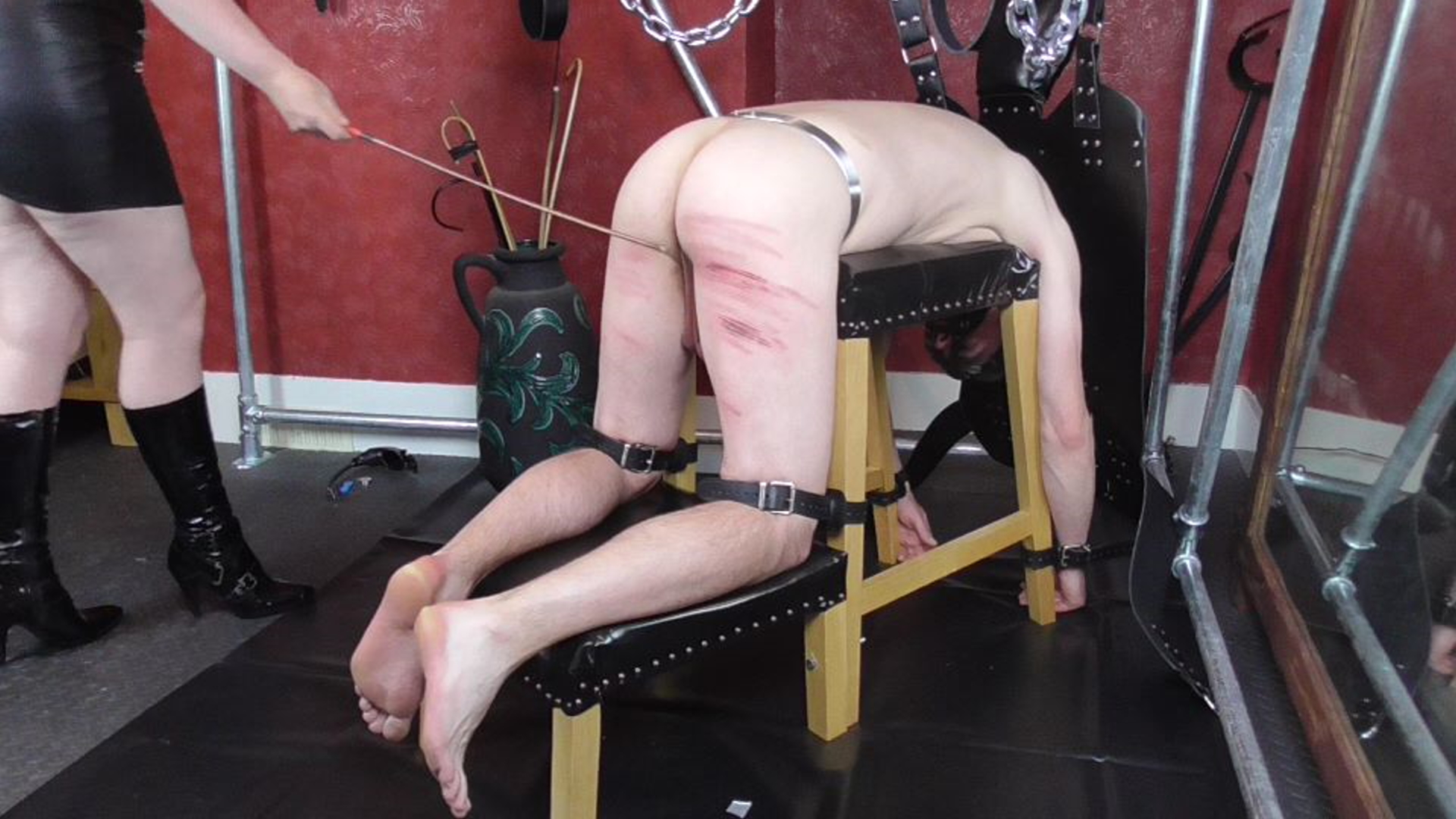 Punishment!
From a strict, no nonsense punishment caning, to over my knee with my hand, you'll know if you've been naughty!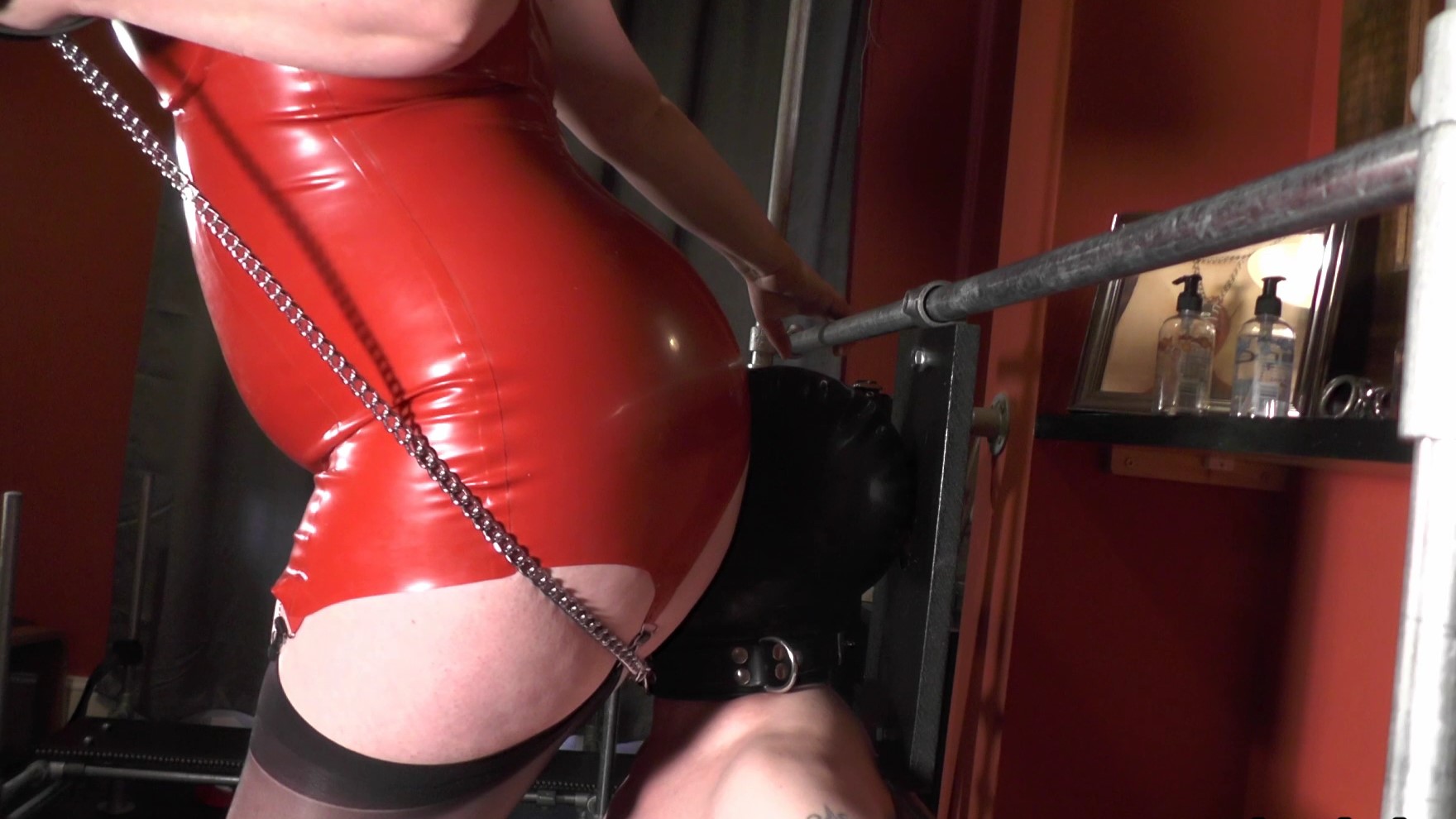 Humiliation!
An important part of your training! I can get really creative with Role Play Humiliation, Mmmm…I do like this a lot!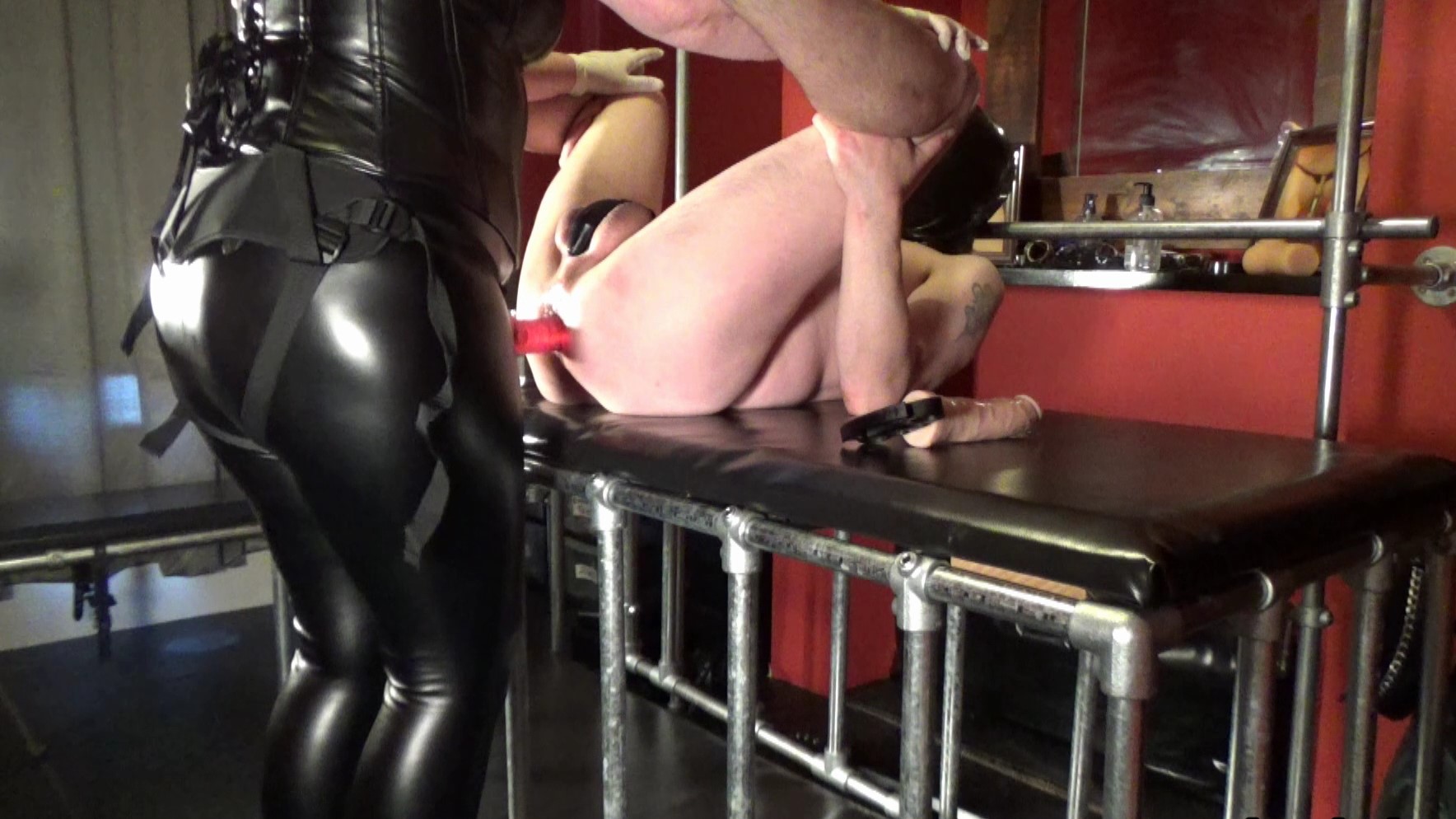 Pegging!
It's important that you learn how to be used properly! From anal virgins, to gaping holes, let's get you filled!
Foot Fetish!
Every good Mistress deserves to have her feet worshipped! Now, ON YOUR KNEES, and get it done!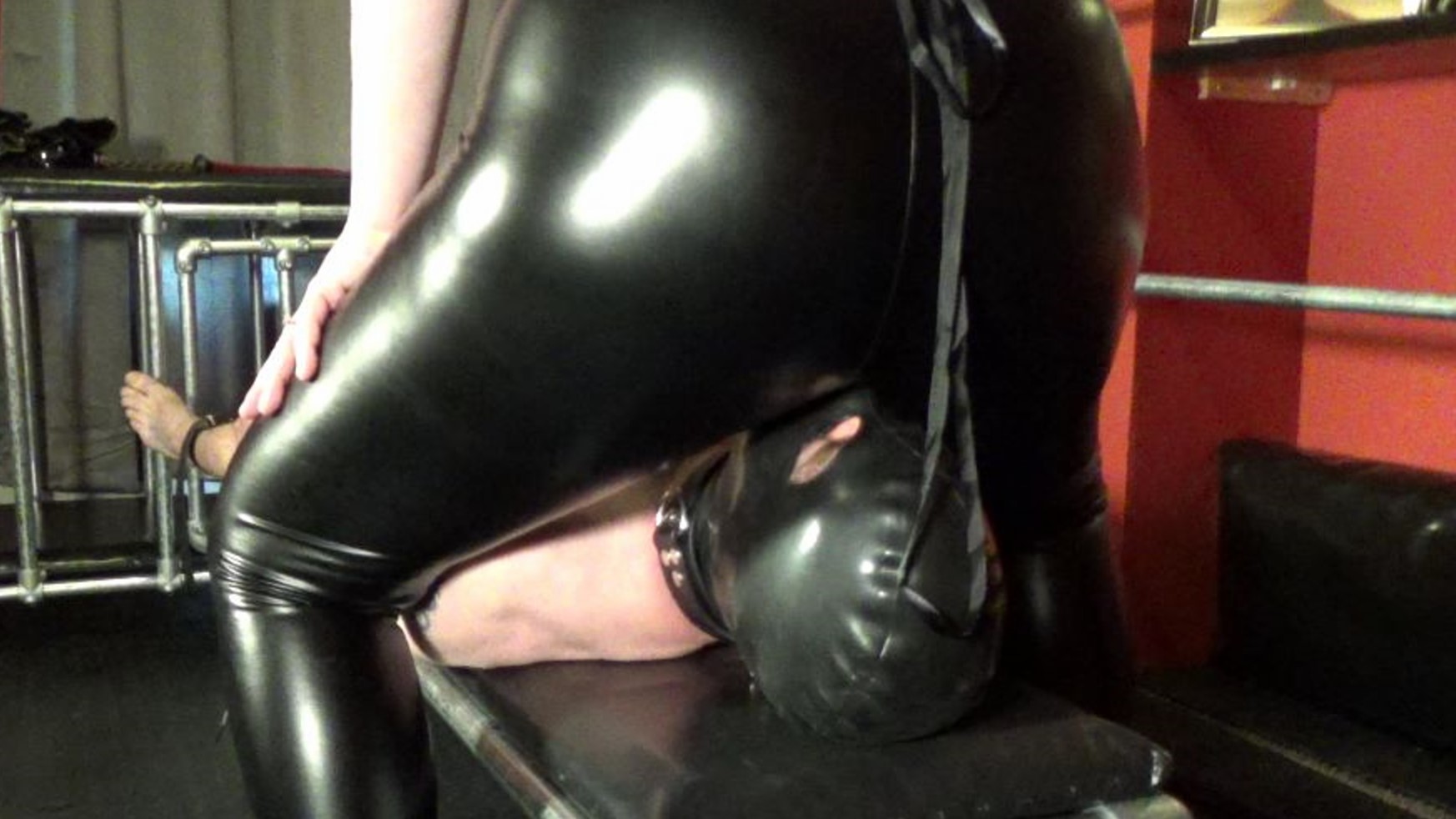 Ass Worship!
My plump big ass is perfect for worship! Big enough to smother you properly, you really will know your place!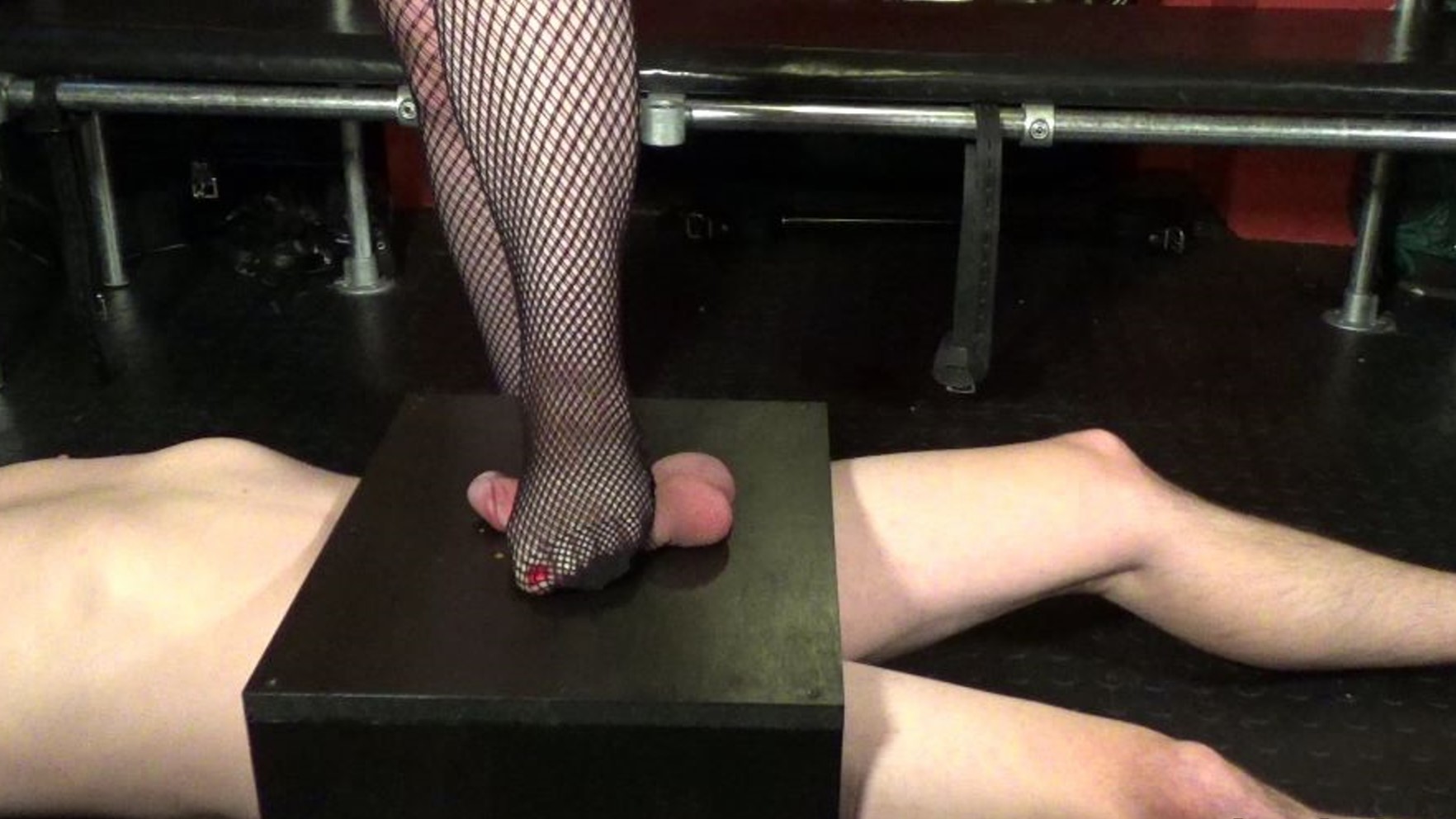 CBT!
Your cock doesn't belong to you now! It's there for MY amusement and punishment. I like them properly presented and properly punished!
"Thank you for a fab session I really had a great time. You are a very beautiful engaging and sexy mistress and I can't wait to come and see you again."
"Just a short note to thank you for this morning's session.  It was everything I'd hoped for and more, and very different than I'd expected – in a good way!  You truly are beautiful, skilled and made me feel totally at ease throughout.  I'm looking forward to worshipping at your feet again."
"Thank you, the session was amazing for me and all I had hoped for and more besides"