Join MY Members Site and Access MY Exclusive Content! Buy any of MY Videos. Book an Online Training Session, or Submit to ME with Chastity Keyholding!
I hold 1-2-1 Sessions Monday to Friday 9am to 6pm, by Appointment ONLY! Evening and Weekends appointments are availbale, but need to booked and agreed well in advance.
I understand that not everyone wants or is ready for a 1-2-1 session! I offer a number of online services for those wanting to dip their toe in the water, or those that just want to watch! You can join my Exclusive Members Site and stream all of my lifestyle content, or you can buy and download my lifestyle videos.
For those wanting a little more, I offer Chastity Keyholding and Online Training. Either can be by Video, Skype, Text or Email, and can be a little or as much as you need. You can book your online session in advance here.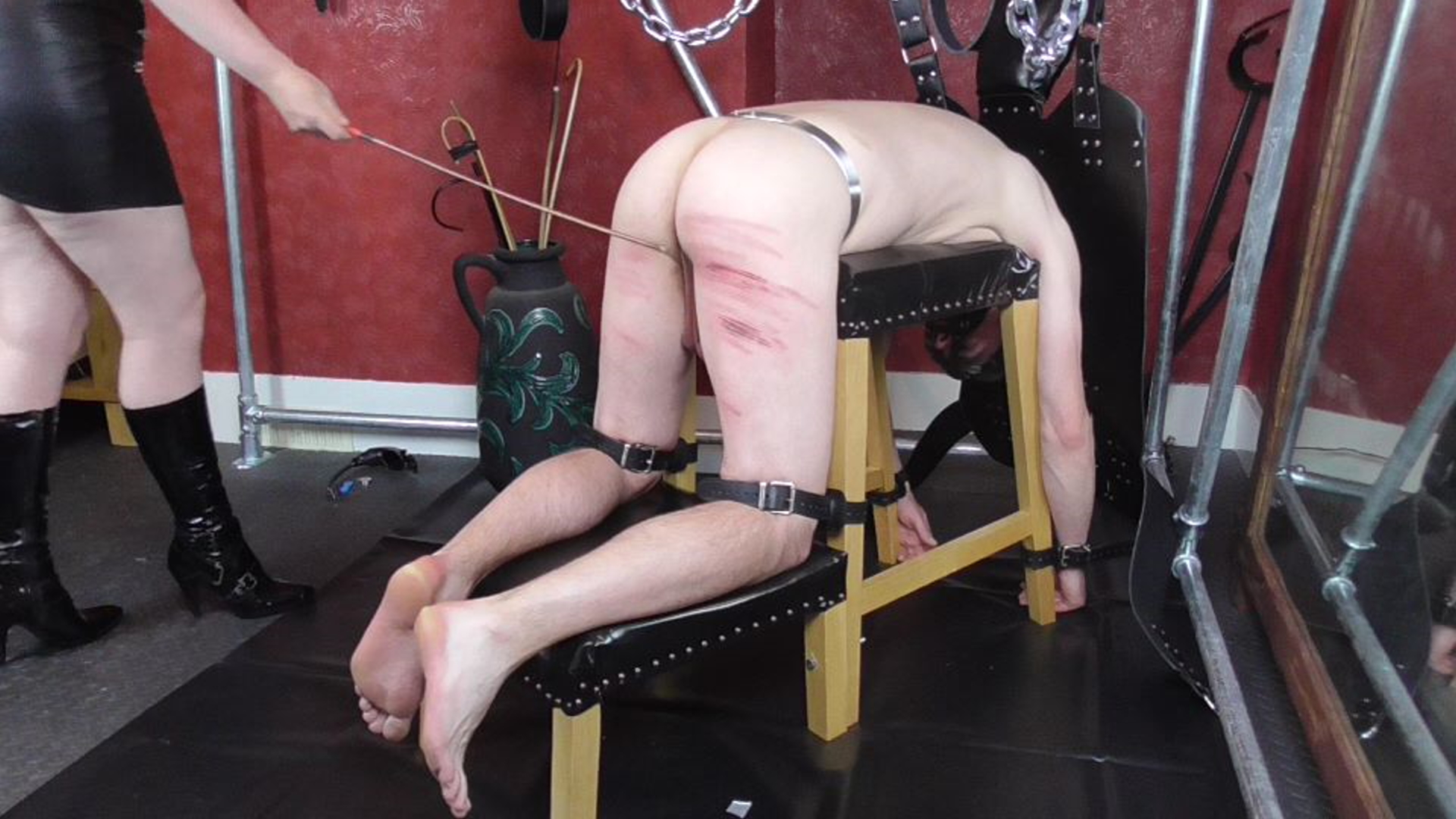 Members Site
My Lifestyle Members Site! Exclusive videos and content! A glimpse into MY World with my personal Slaves!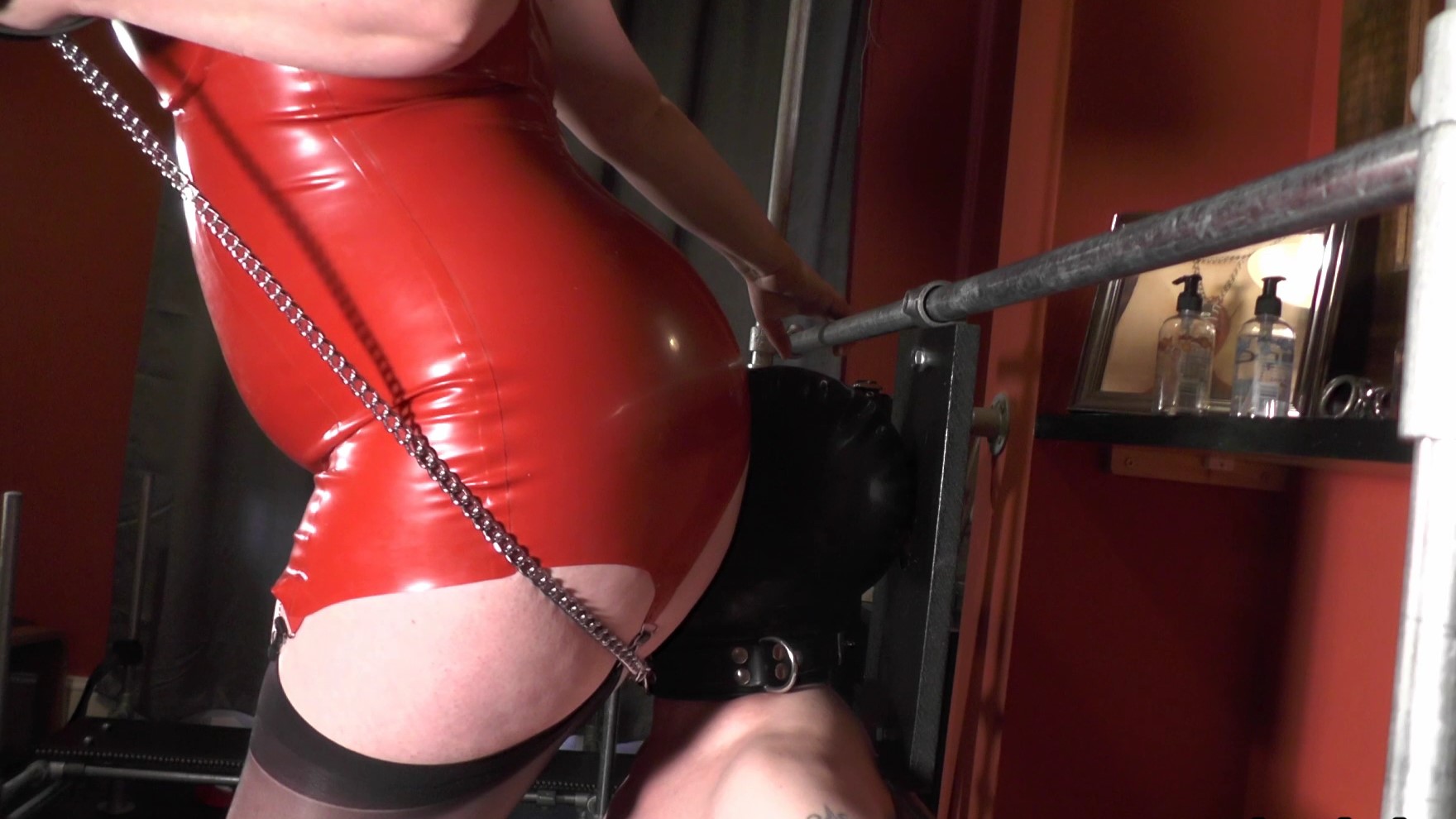 Buy Videos
Buy and download MY videos and watch as often as you like! If you like what you see, you may be ready for a session!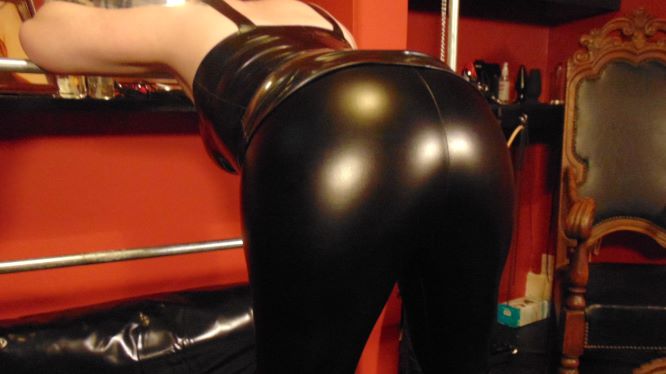 Online Sessions
Online Sessions? Anything from helping you to become a better slave, to punishment and anal stretching programs! Perhaps you just want to chat before a session?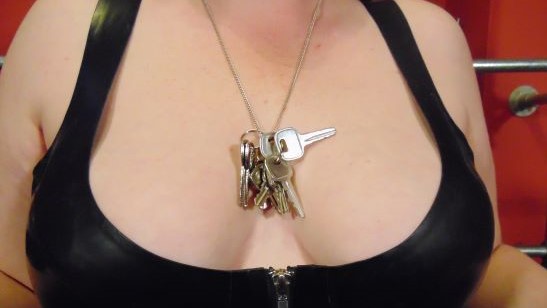 Chastity Keyholding
I just LOVE Chastity! All men should be locked! I love how subservient and well behaved they become! Exactly how they should be! Lets get you locked up!